NEW! Anatomy Posters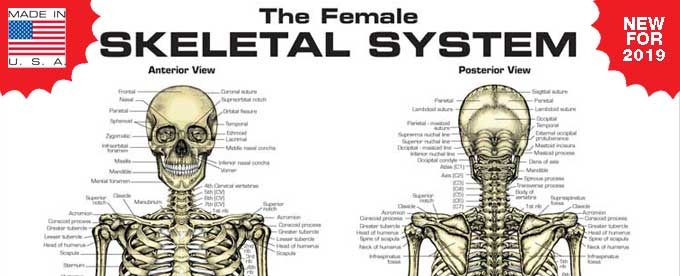 The Anatomy Posters by Bruce Algra illustrate beautifully intricate male (coming soon) and female human bodies.
What makes women unique? Well, it begins with their skeletal structure. That is why you need this spectacular, hand drawn representation of the female skeletal system. Instead of relying on a male depiction of the skeletal system, obtain more accuracy showing what is at the 'bones' of the female physique.