NEW! Anatomy Posters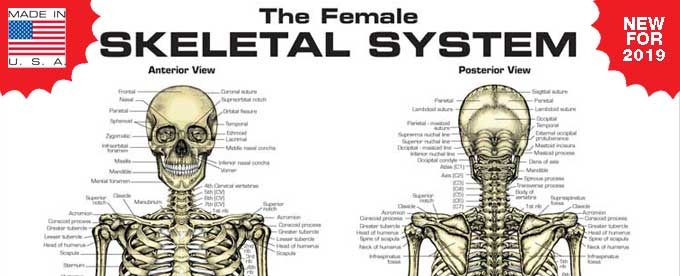 The Anatomy Posters by Bruce Algra illustrate beautifully intricate male (coming soon) and female human bodies.
The Female Skeletal System
An extremely detailed poster of the female skeletal system. It is about time for women to be able to view their own anatomy. Indispensable for all doctors with female patients,hospitals, nursing programs, and high schools.